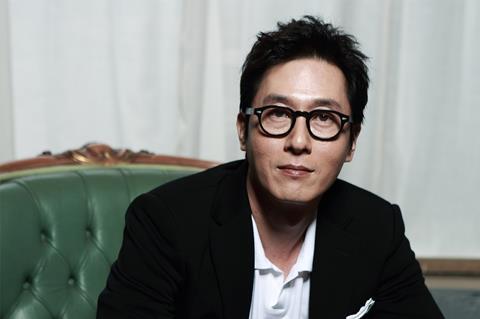 Award-winning Korean actor Kim Joo-hyuk was killed in a car crash this afternoon (Oct. 30) in Seoul. The star of films such as The Truth Beneath and My Wife Got Married, Kim was 45 years old.
Local broadcaster JTBC reports Kim's car collided in Gangnam with another coming from the opposite direction, crashed into a wall and flipped over. The car burst into flames and firefighters called to the scene pulled the actor out of the wreck. He had no pulse and was not breathing. Although he was immediately taken to the hospital where CPR was administered, he died.
In September Kim wrapped shooting on Heung-bu, a period piece based on the Korean folktale about two very different brothers, Heung-bu And Nol-bu. Directed by Cho Geun-hyun, the film is in post-production, aiming for release next year.
Currently in production, Lee Hae-young's Korean remake of Johnnie To's Drug War completed shooting Kim's scenes in which he plays a powerful drug lord in the Chinese narcotics market.
After giving an award-winning performance as a North Korean villain in Kim Sung-hoon's hit thriller Confidential Assignment, Kim Joo-hyuk had been set to make a cameo appearance in the director's upcoming Chang-gweol (original title), but they had not yet started filming his part.
Kim Joo-hyuk was also a highly popular star of television drama series such as TVN's recently wrapped Argon and MBC's 2013 series Hur Jun.