As part of its strategic proposals for 2016-18, KOFIC is looking to introduce a quota to support non-mainstream Korean films.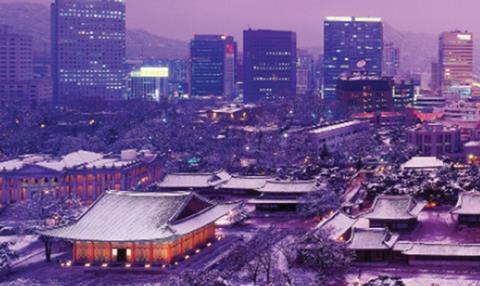 Korean Film Council (KOFIC) chairman Kim Sae-hoon has revealed a three-year plan to promote and support the national film industry that includes a proposal for a screen quota for local "diversity films" – a.k.a. arthouse or non-mainstream films.
The country's current screen quota is for local films of any stripe to be screened 73 days of the year, an obligation that tends to be easily fulfilled by screening mainstream commercial fare.
Unable to solve the controversial issue of large-scale commercial films dominating conglomerate-owned multiplex screens, KOFIC is opting to go down the route of modifying the screen quota to support diverse programming.
However, Kim said the quota would not be a blanket decree for all theatres and that the proposal would undergo industry discussion first.
KOFIC's other strategic proposals for 2016-2018 included the following:
Supporting animation, CGI and VFX development through funds and infrastructure
KOFIC playing the matchmaker between investors, producers and scripts
Creating a film fund of $41.5m (KW50bn) specializing in mid-size budget productions
Standardizing crew contracts and insurance plans
Creating an integrated box office database for online services including mobile, IPTV, cable and portal services
Building a studio in Busan by 2020 that can accommodate blockbuster-size productions with sets and post-production facilities
Targeting China, South America and the ASEAN countries to promote Korean films and crew
Supporting foreign distributors in marketing Korean films abroad in 2017
Monitoring Korean intellectual property rights overseas
"The [film industry] ecosystem is changing greatly because of the digital environment, and we are trying to mesh with that," commented Kim.