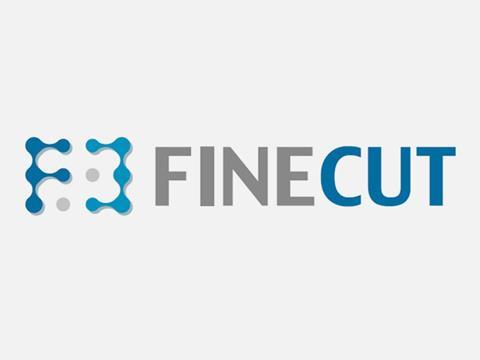 South Korea's Finecut has picked up international sales rights for a trio of upcoming genre films - A Dirty Carnival director Yu Ha's heist film Pipeline (working title), Chaw director Shin Jung-won's comedy thriller Night Of The Undead and mystery thriller The Anchor, starring Chun Woo-hee (The Wailing).
Pipeline is about an underworld prodigy who is hired to illegally and dangerously drill into a pipeline known as "the artery" of the country to siphon oil. To get the impossible heist job done in time, he puts together a team of misfits, facing the risk of a catastrophic explosion, only to find himself involved in a bigger conspiracy behind the secret mission.
Produced by GOM Pictures, the film stars Seo In-guk from TV series Reply 1997 and Lee Soo-hyuk from TV series Born Again.
Starring Lee Jung-hyun (The Battleship Island), Kim Sung-oh (Door Lock) and Yang Dong-geun (Fighter In The Wind), Night Of The Undead is a comedy thriller about a wife who finds out her supposedly perfect husband is an immortal being called the "unbreakable" and the couple start an extraordinary chase setting secret traps to kill each other.
The film is produced by Brother Pictures and The Contents On (The Dude In Me).
The Anchor is a about a popular anchorwoman (Chun) who receives a call from a tipster that the tipster will be murdered but when she goes out to report, she finds the tipster and her daughter's bodies and starts seeing hallucinations. The film also stars Shin Ha-kyun and Lee Hye-yeong.
Directed by Jeong Ji-yeon, the film is produced by Insight Film Co. and About Film, which also produced last year's biggest hit in Korea, Extreme Job.
All three films are in post-production.
Finecut has Hong Sangsoo's The Woman Who Ran making its world premiere in Berlinale Competition. It also has romantic comedy My Punch-drunk Boxer in the 6th Berlin Critics' Week and titles such as the comedy Secret Zoo and thriller Bring Me Home in the European Film Market.