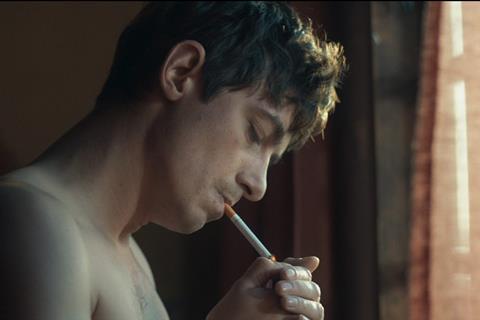 REinvent has sold a trio of titles to Korea's Home Choice, in all-rights deals for Cold Hawaii, Happily Never After and Sex.
Cold Hawaii (8x25'), commissioned by Xee, is co-created by Aske Bang and Allan Hyde, who also star alongside Marie Tourell Søderberg and Charlotte Fich. The series is about two couples who want to get away from the stress of Copenhagen by spending a few months on the Danish west coast, where they also have the idea to swap partners.

Happily Never After (6x45'), created by Nanna Kristín Magnúsdóttir for Iceland's RUV, is a dramedy about a mother of three who discovers her husband has been unfaithful.
Sex (6x15') produced by Profile Pictures for TV2 Denmark, is about a young couple with sexual difficulties; it premiered at Berlinale Series 2020 and is written by Clara Mendes.