Juan Martin Hsu's debut wins post production and distribution prize.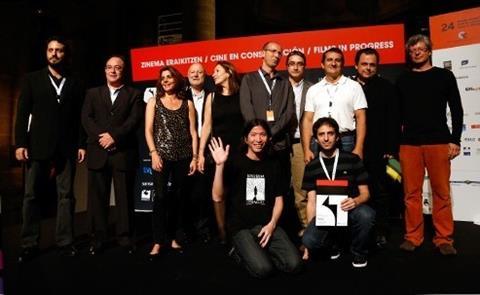 La Salada, the debut feature of Juan Martin Hsu, has won the Films in Progress prize at the San Sebastian Film Festival.
The film is about the experiences suffered by new immigrants to Argentina, linked through three stories taking place at the La Salada open air market.
Characters include a Korean father and his daughter preparing for an arranged marriage, a young Bolivian freshly arrived in the country looking for work, and a Taiwanese DVD seller who wants a girlfriend to keep him company.
The feature, which won the INCAA first film competition, was produced by Sudestada Cine. The award comes with services to ensure it's completion, and it also enables it to be released in Spain.