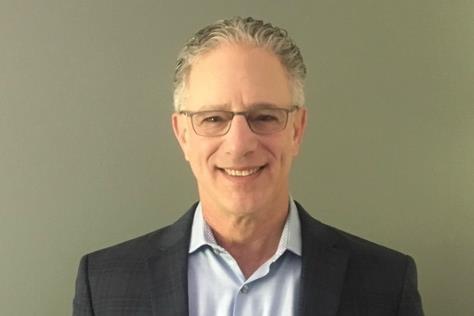 Landmark Theatres will reopen in eight major markets in the US on August 28, months after closing its sites due to the pandemic.
The arthouse venue will return to business in Atlanta, Boston, Chicago, Denver, Indianapolis, Milwaukee, Minneapolis, and St. Louis.
Landmark Theatres president and COO Paul Serwitz and his executive team aim to be open in a second wave of markets by mid-September. They include New York, Los Angeles, Miami, San Diego, Philadelphia, San Francisco, Detroit, Dallas, Houston and Washington, D.C.
The chain will comply with guidelines from the Centers for Disease Control and Prevention and the Department of Health and Human Services to ensure sites operate social distancing, mandatory wearing of masks by patrons and staff, limited seating capacity, enhanced cleaning protocols, minimal physical contact during transactions, and employee temperature checks prior to staff shifts.
"We are thrilled to welcome our loyal customers back to our theatres and are taking all necessary steps to ensure their, and employees, safety and comfort as the nation emerges from the coronavirus pandemic," said Serwitz.
Landmark will initially offer a limited concession menu to cut down on the time patrons spend at the stand.
The chain was acquired by Cohen Media Group in 2018.