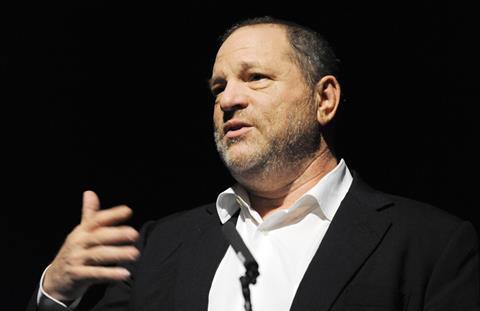 The Los Angeles Police Department has opened an investigation into Harvey Weinstein as it emerged another woman has come forward alleging rape against the disgraced producer and executive.
In a tweet the LAPD wrote "#LAPD Robbery Homicide Div has interviewed a potential sexual assault victim involving Harvey Weinstein in February 2013. Investigation ongoing."
It is understood the development arose after an unnamed Italian model and actress became the latest woman to allege sexual assault and rape by Weinstein.
Because the allegation occurred within the state of California's 10-year statute of limitations, it would be actionable were prosecutors able to build a case.
A Weinstein spokesperson said Weinstein denied any non-consensual sex and could not address anonymous complaints.
The former mogul is under investigation by the NYPD and the Metropolitan Police in London related to separate allegations. Thus far more than 40 women have come forward alleging sexual misconduct incljuding those who spoke out in exposés in The New York Times and The New Yorker.
Earlier on Thursday, The Weinstein Company employees wrote to The New Yorker in which they said: "We all knew that we were working for a man with an infamous temper. We did not know we were working for a serial sexual predator. We knew that our boss could be manipulative. We did not know that he used his power to systematically assault and silence women."
The staff added they had been made to sign non-disclosure agreements that in some cases may have been responsible for covering up alleged misconduct over the years.