The arrival was formerly president and CEO of Iconic TV who also led Sundance Channel for more than a decade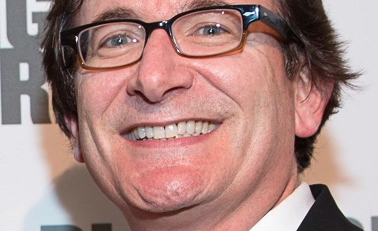 Interim Fandor CEO and principal investor Chris Kelly will serve as chairman at the streaming service.
"Larry has been instrumental in advancing Fandor in our work together over the past six months," said Kelly.
"We are thrilled to have him bring his vision for the future of film and the visual arts and a long track record of success in the space to Fandor."
Fandor streams more than 7,000 films to North American audiences and distributes across multiple streaming platforms such as iOS, Android, Roku and Chromecast.