Videa takes Italy rights to serial killer drama starring Matt Dillon.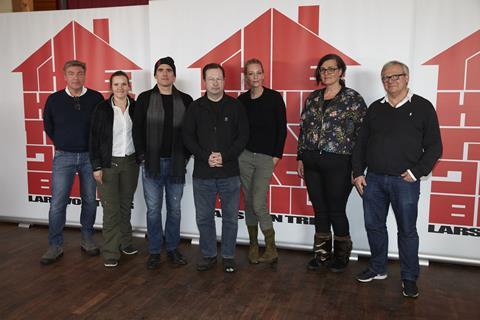 Lars von Trier's serial killer drama The House That Jack Built has been picked up for Italian distribution by Videa.
The deal was negotiated between head of distribution at Videa, Angelica Canevari, and senior sales manager at TrustNordisk, Nicolai Korsgaard.
The film, set in the 1970s United States, stars Matt Dillon as a serial killer. The cast also includes Bruno Ganz, Uma Thurman, Riley Keough, Siobhan Fallon Hogan and Sofie Grabol.
Canevari commented on the acquisition: "Videa proudly announce the presence of the new Lars von Trier film, The House That Jack Built, in its lineup. For us it is a privilege and a reason of proud and happiness distributing such an amazing movie."
Korsgaard added: "From the very beginning, which is now almost three years ago, Videa has shown their utmost interest for this movie. They have been very professional and thorough in this whole negotiating process and we are thrilled to work on this movie with Angelica and her team".
Yesterday, IFC took US rights to the title. Curzon Artificial Eye has UK rights.