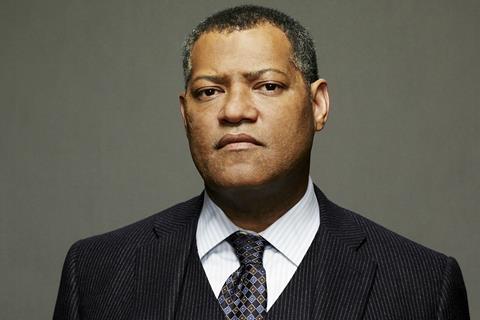 Laurence Fishburne has been set to star in anthology series Rendlesham, from UK-based Eleventh Hour Films and Sony Pictures Television (SPT).
Fishburne will play Tyrone, a retired American airman previously stationed at a US air base in the UK. The eight-part paranormal series is inspired by the reported UFO incidents at a US base near the Suffolk village of Rendlesham in 1980.
Fishburne will also serve as an executive producer along with his Cinema Gypsy Productions partner Helen Sugland. Eve Gutierrez and Jill Green will be executive producers for Eleventh Hour. Joe Ahearne is writing the series and will direct and act as an executive producer. SPT will distribute internationally.
Fishburne appeared this year in Ant-Man And The Wasp and his upcoming features include John Wick 3. On the small screen, he stars in ABC sitcom Black-ish, on which Cinema Gypsy is a production company.
SPT recently bought a minority stake in Eleventh Hour and the companies are producing young-adult drama series Alex Rider and developing drama The Caine Mutiny.
Ahearne commented: "I'm beyond thrilled this phenomenal and iconic actor will be leading Rendlesham as Tyrone and facing down one of the most notorious UFO mysteries in history."