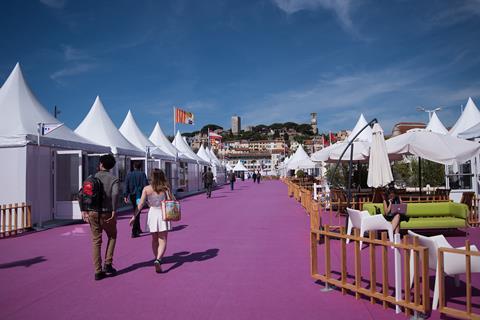 Leading Russian producer Dmitry Rudkovsky (Stalingrad, Attraction) is developing a new basketball movie called Final Four (working title) about Russia's Olympic basketball team of 1972.
The new film will dramatise the events of 1995 when Greek team Olympiakos defeated Russian outfit CSK Moscow - but only after the Moscow players fell ill with headaches and convulsions on the eve of the game amid allegations.
The film is written by Denis Rodimin. who also scripted 2012 hit, Dukhless. The film is expected to move into pre-production in the early summer with Peter Buslov in talks to direct.