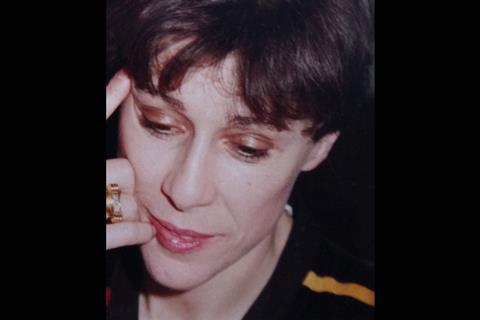 Lila Cazès, producer of the Oscar-winning Leaving Las Vegas, has died in Buenos Aires following a brief illness, her family has announced.
A native of Argentina, Cazès settled in Paris where she co-founded production and distribution company Initial Groupe with her then husband Jean Cazès in 1987.
Films produced by the company include Phillipe Galland's La Thune, Boaz Yakin's Fresh starring Samuel L. Jackson and Giancarlo Esposito and Alexandre Rockwell's Somebody To Love starring Rosie Perez and Harvey Keitel.
Initial Groupe became Lumière in 1993, establishing an office in London and acquiring the Weintraub catalogue, which included the Ealing comedies.
In 1995, Lila Cazès produced Mike Figgis' Leaving Las Vegas, starring Nicolas Cage and Elisabeth Shue. Despite its dark subject matter, the film went on to receive four Oscar nominations and a best actor win for Cage. Cazès was also nominated for best producer by the Producers Guild of America for the film.
Cazès went on to work in Los Angeles on features including Paul Schrader's Touch, and returned to Argentina to produce Alejandro Chomski's Asleep in the Sun.
Lila Cazès, who was 72, is survived by her daughter, Charlotte, and by Paris-based Initial Productions, run by Jean Cazès.