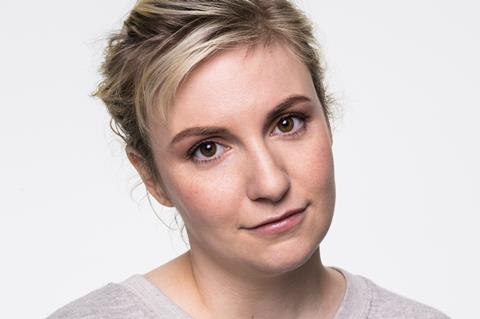 UK production company Bad Wolf has secured a series order from HBO for Industry, a drama about the international finance world to be shot in the Welsh city of Cardiff with Girls writer Lena Dunham directing the first episode and serving as one of the executive producers.
Konrad Kay and Mickey Down, who wrote and directed 2014 feature Gregor, are writing and will serve as executive producers on the eight-episode series.
Industry will be the first series for Kay and Down, who both have first-hand knowledge of the world of international finance. It will follow a group of young graduates competing for jobs at a top investment bank in London where the company culture is defined by sex, drugs and ego, as well as deals and dividends.
The project was developed as part of the Cardiff- and Los Angeles-based Bad Wolf's ongoing commitment to scouting and nurturing new production talent and spearheads a Bad Wolf/HBO initiative to develop new production talent. Bad Wolf previously produced The Night Of for the BBC and HBO and is currently making the forthcoming series adaptation of His Dark Materials for the same two outlets.
Bad Wolf founder Jane Tranter, who will also be an executive producer on Industry, said: "Mickey and Konrad's talent, drive and commitment was obvious to us the moment we met them. The scripts for Industry have an energy and direction that comes from their first-hand experience of the trading floor and their ear for sharp dialogue immediately captured our attention. We're excited to be making their first TV drama series with HBO - who are never afraid to make bold decisions and support new talent."
ends