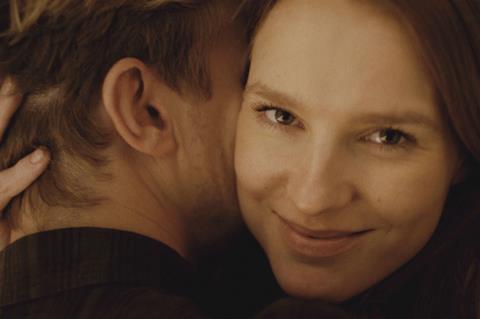 LevelK has closed a number of deals on Christian Tafdrup's buzzy Danish relationship story A Horrible Woman.
The film has now sold to China (Lemon Tree), Taiwan (Encore), Australia (Palace) and Czech Republic (Film Europe).
The dark comedy has been a local hit in Denmark, where it has crossed 167,000 admissions. It won two Robert Awards: best female in a lead role (Amanda Collin) and best script.
The story is about a woman making life miserable for her boyfriend (played by Anders Juul), as seen from the man's point of view.
LevelK's Tine Klint said, "The title and subject itself generated many interesting discussions with distributors, and the Danish audience interacted strongly on social media during the Danish theatrical release."
"Current sales and interests are spread over all continents, which suggests that many cultures have knowledge of manipulation in relationships, which makes this film interesting as it puts conceivable situations to their extreme and tops it with sarcastic humor."
LevelK will host a market screening in Berlin on Monday.
Thomas Heinesen and Marta Mleczek produce for Nordisk.