EXCLUSIVE: Coming-of-age tale stars Ankush Khanna.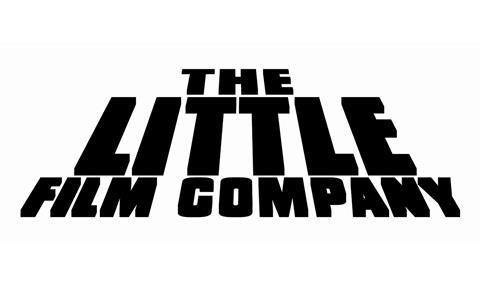 US sales agent The Little Film Company has boarded world sales on Globalwatch Film Productions' Boogie Man, a coming-of-age story that has begun principal photography.
Ankush Khanna stars as an Indian teenager obsessed with the 1970s disco and glamour scene who pursues the girl of his dreams.
Amy Jackson, Roshan Seth, Aston Merrygold and Jerry Jane Pears also star.
Andy Morahan directs Boogie Man and Scott Millaney and Paul G Andrews are the producers. Morahan and Simon Olivier wrote the screenplay.