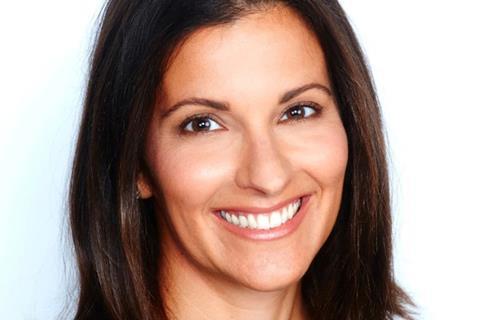 Locksmith Animation, the UK studio co-founded by Elisabeth Murdoch, has hired Natalie Fischer as CEO of the company following the departure of co-founder Sarah Smith.
Fischer was formerly COO of Illumination Entertainment, the US animation studio behind the Despicable Me and Secret Life Of Pets franchises, and joins Locksmith ahead of the October release of its first feature, Ron's Gone Wrong.
Smith, writer and director of Ron's Gone Wrong, has stepped down to "concentrate on developing her own creative projects", seven years after co-founding the company in 2014.
Co-founder Julie Lockhart has been named president of production at Locksmith and will continue to lead all aspects of production and development as well as partnering with Fischer at a strategic level.
The studio is in production on That Christmas (formerly known as The Empty Stocking), a holiday film based on the children's book series by Love Actually filmmaker Richard Curtis, and is developing an original musical comedy set up at Warner Bros Pictures.
Murdoch said of Fischer's appointment: "She has a proven track record of success in the animation industry and those instincts and insights combined with Julie Lockhart's unsurpassed production expertise will guide a new era of growth at our studio."
Before joining Illumination as head of business development in 2009, Fischer was senior vice president of business development and strategy at Universal and a business strategist at UK broadcaster Channel 4 prior to that.