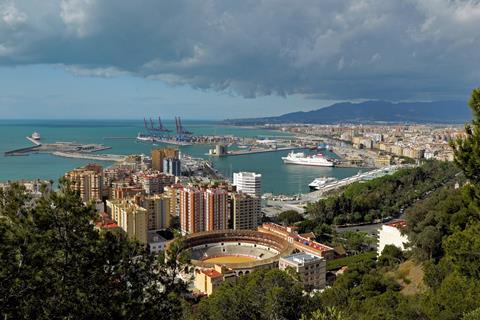 Malaga Film Festival and the companion MAFIZ Spanish screenings have been postponed "until further news", marking the latest audiovisual event to succumb to coronavirus fears.
The festival was scheduled to run from March 13-22.
A note sent to the industry on Tuesday (10) read: "No good news this time… Due to latest development regarding Covid-19 the film festival and MAFIZ are postponed until further news. Please accept our apologies for all the inconveniences this may have caused and we hope to welcome you in a near future.
"We will send you shortly the official letter to claim refund of air tickets and in case you need further help please let us know.
"For those who paid extra nights or additional services through the travel agency we will let you know shortly how to proceed for reimbursement.
"Many thanks in advance for your patience and comprehension."
MAFIZ has been growing in stature among the Iberoamerican industry and is part of a showcase in Cannes.