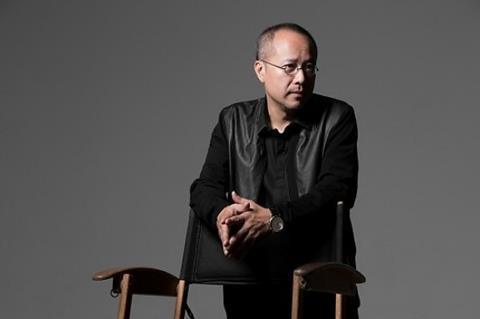 Taipei-based sales outfit MandarinVision is launching sales on award-winning Taiwanese filmmaker Chung Mong-Hong's latest drama A Sun.
The film is about a family who are torn apart when the youngest son is sent to a juvenile detention centre. The older son, who has always been considered the hope of the family, then commits an act that shatters his parents. Chen Yi-Wen, Samantha Ke and rising star Wu Chien-Ho head the cast.
Produced by Chung's 3 NG Film and backed by MandarinVision, the film is in post-production for delivery in October.
Chung's credits include Godspeed (2016), which travelled to multiple festivals including Toronto, Tokyo and Sarajevo, and Parking (2008), which premiered in Cannes Un Certain Regard. He has also produced award-winning films including Xiao Mei and The Great Buddha+.
MandarinVision is also selling supernatural thriller The 9th Precinct, scheduled for release in August; period drama Three Makes A Whole, starring pop singer Rainie Yang and Jay Shih; and comedy It's A Mad, Mad, Mad, Mad Show, starring O.D. (aka Ou Han-Sheng) and Lim Min Chen.