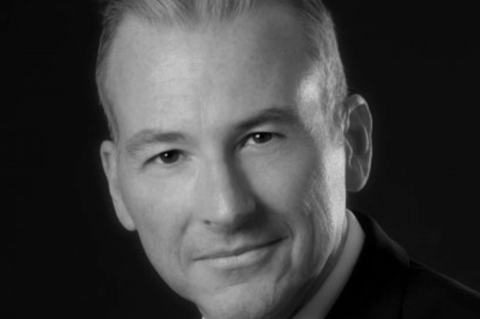 Former UIP executive Mark Hirzberger-Taylor has been appointed the new CEO of UK distributor, the Park Circus Group.
Hirzberger-Taylor will start his new role on March 1, 2019 and report to Park Circus chairman John Woodward.
Most recently, Hirzberger-Taylor has been a consultant for Paramount Pictures International in the Austrian market.
Park Circus focuses on the international distribution of US, UK and independent back catalogue films and has a library of over 25,000 titles. Recent UK releases include Sam Raimi's The Evil Dead, the Coen brothers The Big Lebowski.
This week the company is distributing John McTiernan's Die Hard to coincide with the film's 30th anniversary, and Christopher Columbus' Home Alone.