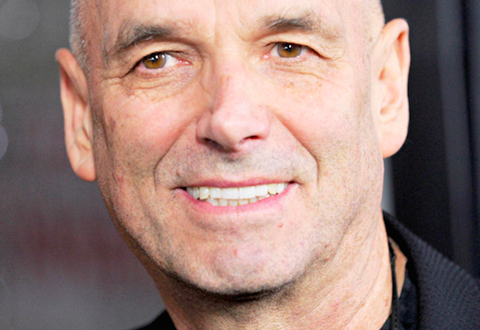 Martin Campbell will direct Treasure Of Ali Baba & The 40 Thieves, which worldwide rights holders Ehud Bleiberg and Danny Dimbort are introducing to Toronto buyers this week.
The project is described as a globe-spanning adventure film from the One Thousand And One Nights stories.
Bleiberg, Dimbort and Nicholas Donnermeyer are producing along with frequent Campbell collaborator Robert K. MacLean. Marc Bikindou, Tiffany Boyle and Charles Wachsberg serve as executive producers on the film.
Treasure Of Ali Baba & The 40 Thieves centres on a novellist who gets caught up in a global conspiracy as he teams up with a cartographer in the hunt for an artifact after discovering his father had a map to the legendary treasure of Ali Baba.
Dave Holstein wrote the screenplay based on a script developed by Mansur Ahmed and Bleiberg.
Campbell's credits include James Bond films Casino Royale and GoldenEye, Vertical Limit, The Legend Of Zorro, and October 13 release The Foreigner though STX Entertainment.
"This is a great opportunity to do something with international appeal and huge franchise potential," Campbell said. "I want this to be my Indiana Jones."
Campbell and MacLean are in pre-production on the Pierce Brosnan drama Across The River And Into The Trees based on the Ernest Hemingway novel, which begins filming in Italy this winter. Dimbort, Bleiberg and MacLean will handles sales on that film through Tribune Pictures Film Sales and Christian Mercuri's Capstone Group