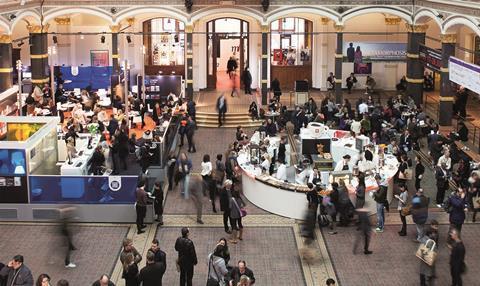 Blue Fox Entertainment will launch world sales in Berlin on Jo, The Medicine Runner starring Matt Dillon, Jim Caviezel and Ryan Potter.
Blue Fox's domestic distribution arm will mount a US theatrical release later this year on the feature, financed by Public House Films and through the Hawaiian public-private GVS Accelerator.
Jo, The Medicine Runner takes place against the backdrop of the segregated coffee fields of Hawaii as a young man transcends the boundaries of race and class in pursuit of a forbidden love.
The feature shot entirely on location in Hawaii and at Kona-based Honua Studios. David L. Cunningham directed from a screenplay he co-wrote with Christian Parkes, and produced with Edwin Marshall. Aaron Kevin Armstrong and Reap Thomas Hume served as executive producers with Mike Leahy.
Todd Slater brokered the deal on behalf of Blue Fox Entertainment with UTA's Jon Levy and Grace Royer on behalf of the filmmakers.
Blue Fox Entertainment head of international Lisa Gutberlet said, "This is a beautiful and visually endearing family film with a great message and exceptional performances by Matt Dillon, Jim Caviezel and Ryan Potter. Audiences around the world are going to love this story and we are proud to bring it to them."
"We believe this film has a lot of heart and refreshing hopeful relevance," Cunningham said. "We are thrilled to partner with Blue Fox as they are fuelled with the same passion and focus for Jo's global release."