The Londoner will report to the British Academy Of Film And Television Arts Los Angeles CEO Chantal Rickards.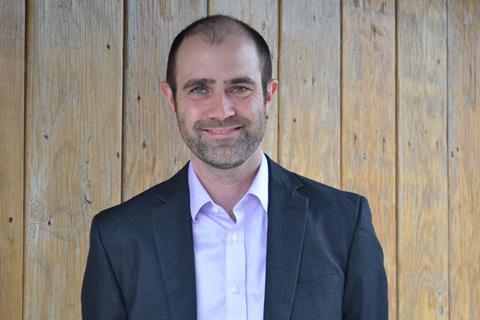 Wiseman has worked for BAFTA Los Angeles since 2002 in numerous roles, most recently as director of operations. His appointment is effective immediately.
During his tenure the executive has expanded the organisation's screening and events programme, launched educational initiatives for emerging talents including Brits To Watch, and developed the BAFTA US Student Film Awards and BAFTA Britannia Awards into tentpole events.
In recent years Wiseman has also developed the group's regional operating plans and partnered with the executive teams in London and New York to develop and implement BAFTA's global activities.
"Matthew's vision and talent has been integral to the growth and success of BAFTA Los Angeles for many years" BAFTA Los Angeles chairman Kieran Breen. "I am delighted that in his new role as Chief Operating Officer, BAFTA Los Angeles will benefit from his extensive and proven abilities as we continue to grow BAFTA's activities here in LA."
Wiseman said: "It is a privilege to step into this role, and I am humbled and honoured by the opportunity. I have had the pleasure of working with the BAFTA team for over 13 years, and share the academy's deep commitment to supporting creative British talents in Film, TV and games around the world.
"I am delighted to take on this expanded role and work alongside Chantal Rickards and the board here in Los Angeles."