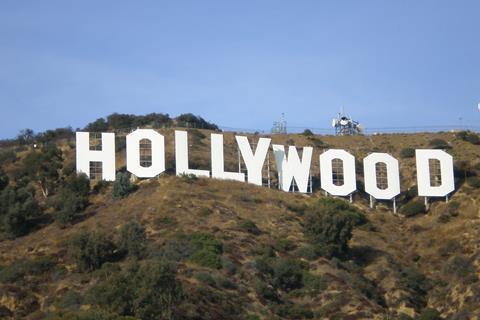 Endeavor, the sprawling media company that encompasses talent agency WME, Endeavor Content, IMG and Ultimate Fighting Championship, has filed with US authorities to go public amid a potential thawing in relations between the Hollywood agencies and writers.
Thursday's (23) S-1 registration with the Securities and Exchange Commission (SEC) revealed Endeavor produced $3.61bn in revenue last year and adjusted net income of $100.1m. The amount of money it hopes to raise and the overall valuation of Endeavor were not disclosed, although observers and reports have speculated valuation anywhere from $4bn to $6bn.
The filing made reference to the ongoing impasse between the Association of Talent Agents (ATA) acting on behalf of the agencies, and the Writers Guild of America (WGA), after the latter lambasted agency practices of packaging fees and affiliated production companies. The WGA has urged members to fire agents whose companies have not signed on to the guild's revised code of conduct that proposes a ban on those practices.
The potential thawing in relations came on Wednesday night after the WGA agreed to return to the bargaining table following an overture by Jay Sures, the co-president of UTA. Last week Verve broke ranks from the agencies and signed on to the WGA's code of conduct.
Endeavor's filing mentioned the ongoing dispute with the WGA, noting that substantial changes in the way agencies represent writers could have "an adverse effect on our business, financial condition and results of operations."
The filing said Endeavor employed 7,000 people in 20 countries. It plans to trade on the New York Stock Exchange.