Warner Bros. talking to Gibson about replacing David Ayer, according to reports.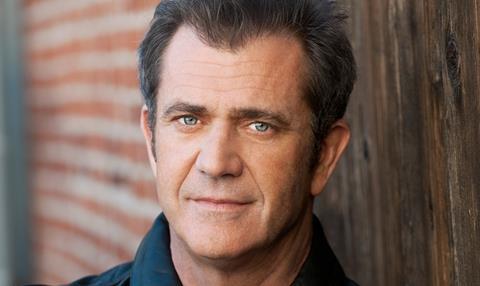 Mel Gibson is in early talks to direct Suicide Squad 2, according to The Hollywood Reporter.
Other directors reportedly in the frame to replace David Ayer for the DC sequel include Ruben Fleischer (Zombieland), Daniel Espinosa (Safe House) and Jonathan Levine (Warm Bodies).
The first Suicide Squad received mostly negative reviews, but still made $745m at the global box office and has been fast-tracked for a sequel.
Mel Gibson, beset by personal problems in the last decade, has made a comeback with his new film Hacksaw Ridge, which has been nominated for six Oscars and made $164m worldwide.
He has several upcoming projects including a starring role in police thriller Dragged Across Concrete alongside Vince Vaughn, with Bloom launching pre-sales on the film at this year's EFM.
As Screen reported, Mexican producer-financier Gaston Pavlovich is backing another upcoming Gibson film, The Professor And The Madman co-starring Sean Penn.
Read more:
Mel Gibson on 'Hacksaw Ridge' and faith: "I'll sort my stuff out, maybe in private"