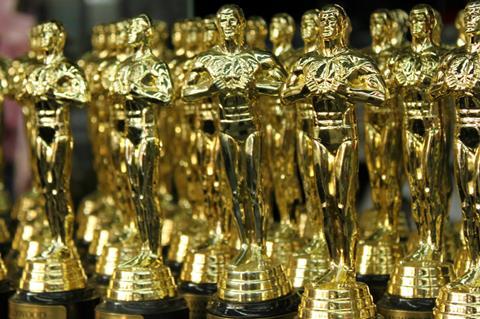 JUNE 20 UPDATE: Memento producer Jennifer Todd has prevailed in the run-off election against Jason Blum and has joined the Academy board after a vote by the producers branch initially resulted in a tie.
Todd joins incumbents Albert Berger and Mark Johnson in representing the branch and will assume her post on July 1.
JUNE 14 REPORT: Susanne Bier has been elected to the Academy board and takes her place among the 2018-19 intake alongside Alfred Molina.
New board members include How To Train Your Dragon: The Hidden World producer Bonnie Arnold and production designer Tom Duffield. The new arrivals assume their posts on July 1.
Incumbent governors re-elected to the board are: Bernard Telsey, Daryn Okada, Rory Kennedy, Jim Gianopulos, Carol Littleton, Lois Burwell, Michael Giacchino, Scott Millan, John Knoll, and Billy Ray. Jeffrey Kurland and Sid Ganis return to the board after a hiatus.
The Academy's 17 branches are each represented by three governors, who may serve up to three consecutive three-year terms.