EXCLUSIVE: Principal photography has begun on the second feature from Martin Radich.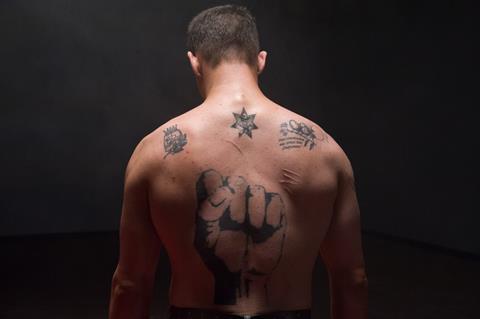 Denis Menochet (Inglourious Basterds, Robin Hood) and Barry Keoghan (Stay 71) have been cast in Norfolk. They will play a father and son who live a reclusive lifestyle in the middle of nowhere.
The man, a disillusioned mercenary, has his final target in sight - a gang of foreign revolutionaries who lay low in a nearby derelict compound. But as the man closes in on his target, the boy falls for the revolutionaries' serving girl and having spent his whole life in isolation the boy now discovers the warmth of friendship and the pleasures of something more leading to conflict with his father.
Principal photography began on Sept 10 on location in Norfolk and Lincolnshire.
Backed by Creative England, BBC Films and the BFI, it is an SDI Productions, Crybaby Films and iFeatures Production.
Developed as part of the iFeatures2 low budget filmmaking initiative programme, Norfolk is one of three projects to have been greenlit for production this year from more than 350 original submissions.
Norfolk is produced by Steel Mill Pictures' Rachel Dargavel and Finlay Pretsell and is written and directed by Martin Radich. Executive producers are Creative England head of talent Christopher Moll, Steve Jenkins (BBC Films), Chris Collins (BFI Film Fund) and Tristan Goligher (iFeatures).
BBC Films' Jenkins described the film as "a disturbing and haunting thriller set within a unique and mysterious East Anglian landscape" while the BFI's Collins said it was "full of surprises".
iFeatures2's Goligher added: "Martin, Finlay and Rachel have brought together an exceptional cast and crew for this project, which is a credit to them, and also the strength of the script. Together I have no doubt they are about to make one of the most striking British films we have seen for a long time.
It marks Radich's second feature after Crack Willow in 2008.