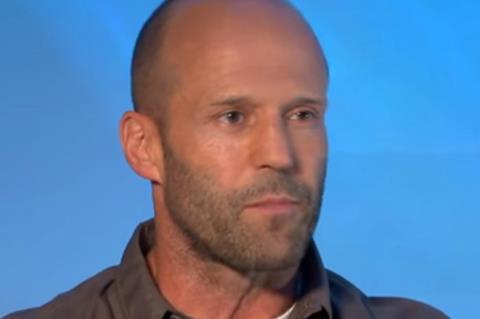 In a second major deal announced at AFM, MGM has swooped on US and select territories including Latin America, Scandinavia, Philippines and Hong Kong to Miramax's thriller project Cash Truck that reunites Guy Ritchie and Jason Statham.
Miramax chief Bill Block and Ivan Atkinson are producing the film, which centres on H, a mysterious character working at a cash truck company that moves large amounts of money around Los Angeles each week. The narrative will shift timelines and character perspectives.
Scott Eastwood, Holt McCallany, Jeffrey Donovan, Laz Alonso, Josh Hartnett round out the key cast. Statham and Ritchie famously worked together on their breakout film, Lock Stock And Two Smoking Barrels.
MGM will release Cash Truck in the US through its joint venture UA Releasing. Chris Ottinger and Sam Wollman negotiated the deal on behalf of MGM.
On Thursday Screen broke the news that Lionsgate had snapped up North America and select territories on Gerard Butler action thriller The Plane from MadRiver International and CAA Media Finance.