EXCLUSIVE/FILM BAZAAR: Indian newcomer Aarshi Banerjee joins cast.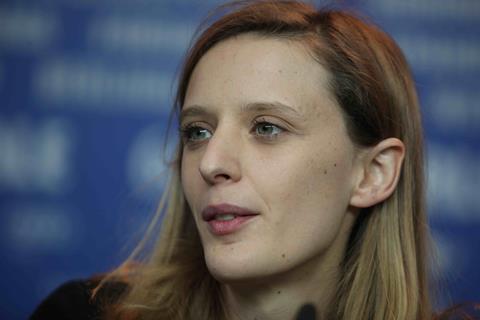 French filmmaker Mia Hansen-Love is shooting her next film, Maya, in India in the last quarter of 2017. Indian newcomer Aarshi Banerjee has joined the cast alongside Roman Kolinka and Cédric Kahn.
Produced by France's Les Films Pelleas, the film will be line produced in India by Mumbai-based La Fabrique Films. Germany's Razor Films and Arte are co-producing, while Les Films du Losange has French rights and will handle international sales.
The film follows a French hostage returning from Syria who heads to India after his traumatic experiences.
"We're very excited to be part of this film; around two thirds will shoot in India at locations including Goa, Hampi and Bangalore," said La Fabrique Films' co-founder Deborah Benattar. "Also, the Indian crew is excited that the film is shooting on 35mm."
Helene Louvart is on board as DoP of the film, which will also shoot in Lebanon and France.
La Fabrique Films previously line produced the Indian schedule of Les Films Pelleas' Dark Inclusion, directed by Arthur Harari, which filmed in India in February 2015. The company also worked on Thomas Bidegain's Les Cowboys, produced by Les Productions du Trésor, in January 2015.
Kolinka also starred in Hansen-Love's last film, Things To Come, which premiered at Berlin and recently screened at Mumbai Film Festival where it was warmly received. Hansen-Love's work will be featured in a retrospective at the International Film Festival of Kerala next month.