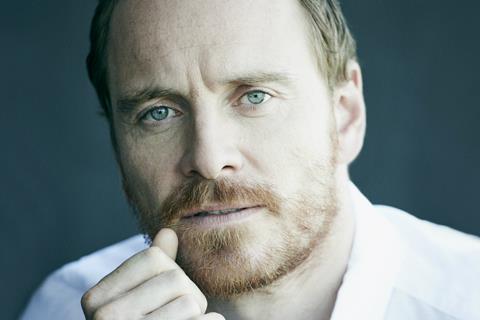 Michael Fassbender will star in action-comedy Kung Fury, which Bloom will introduce to international buyers at the EFM this week.
David Sandberg will direct, produce through his Laser Unicorns label, and star alongside Fassbender and David Hasselhoff, who appeared in the original short film Kung Fury.
The short, about a 1985 Miami cop who travels back in time to thwart Adolf Hitler, was funded by Kickstarter, went viral, and played in Cannes Directors Fortnight in 2015.
The feature is being set up as a sequel and is scheduled to begin shooting this summer. Endeavor Content and CAA handle North American sales.
It producer David Katzenberg, executive producer Seth Grahame-Smith and Aaron Schmidt will produce through their KatzSmith Productions label, alongside Philip Westgren of B-Reel Films, and Conor McCaughan, and Fassbender. Pelle Strandberg is executive producer on behalf of Laser Unicorns.
Bloom's Berlin sales slate include Sundance hit Assassination Nation, and spy thriller The Operative to star Diane Kruger and Eric Bana.