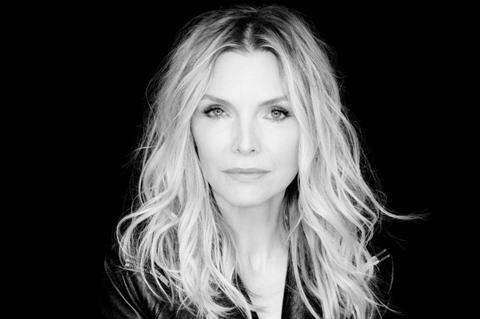 Michelle Pfeiffer is set to star in Peter Craig's drama Wild Four O'Clocks, with UK-based Protagonist Pictures boarding international sales, and CAA Media Finance handling domestic rights.
Wild Four O'Clocks is about a woman who has to care for her two young grandsons when their father is sent to prison.
The film will be the directorial debut of US screenwriter Craig whose credits includeThe Batman and Top Gun: Maverick, which is to have its world premiere at Cannes. He is also set to write the sequel to Gladiator.
Wild Four O'Clocks is produced by Marc Platt, whose credits include La La Land, and Adam Siegel, who produced Drive.
"Michelle's magnetism and deeply nuanced performance style makes her the perfect choice to lead this heart-warming and inspiring drama," said Protagonist's head of sales Janina Vilsmaier.