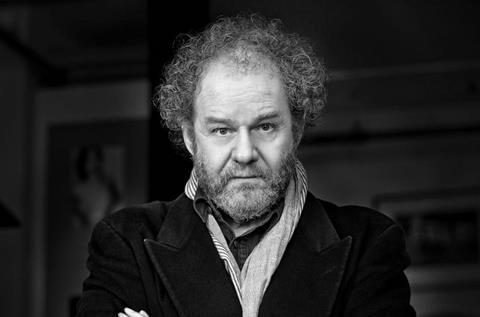 UK director Mike Figgis will head the New Currents jury, while Mohsen Makhmalbaf heads the Kim Jiseok Award jury, at the upcoming 24th Busan International Film Festival (BIFF, October 3-12).
The New Currents section showcases first and second features from up-and-coming Asian directors. Its jury will pick two films to be awarded $30,000 each at the festival's closing ceremony.
Best known for award-winning drama Leaving Las Vegas, Figgis previously had his 1997 film One Night Stand screen at the second BIFF.
He will be joined by Karel Och, artistic director of the Karlovy Vary International Film Festival; Kazakhstan's Samal Yeslyamova, who won Cannes' best actress award in 2018 for her performance in Ayka; Lee Sinje, the first Malaysian to win the Golden Horse for best actress in 2002 for The Eye; and Suh Youngjoo, Finecut CEO.
The Kim Jiseok Award was established in 2017 to honour the late BIFF founding programmer. It gives $10,000 each to two films from A Window On Asian Cinema. Eligible films from this section are third features which are making their world or international premieres at BIFF.
A longtime friend of the festival and the late Kim, Makhmalbaf will be joined on the jury by Huh Moonyung, programme director of the Busan Cinema Center, and Malaysian director Tan Chui Mui, who won the New Currents Award for Love Conquers All at the 11th BIFF in 2006.
The festival is set to announce its full line-up on September 4.