The senior executive will leave the company before the end of the year, it emerged on Tuesday.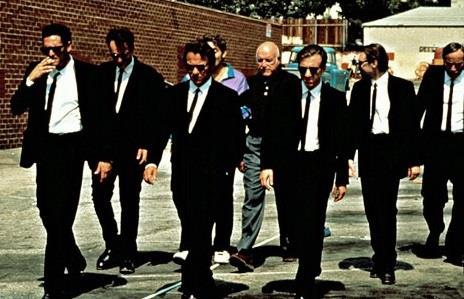 Schoch has served as CEO since 2012 and prior to that was COO for two years at the company, which was fully acquired by Doha-based media and entertainment giant beIN earlier in the year.
Miramax and beIN Media Group chairman Nasser Al-Khelaifi, who becomes interim CEO during the search for a replacement, said, "I would like to thank Steven for his many years of leadership at Miramax and we wish him well for his future plans."
Schoch played a key role in rebuilding Miramax after Disney acquired it in 2010. Representatives for Miramax declined to say why the executive was departing.
The storied entertainment label has emerged as a strategic and tasteful content creator and distributor that continues to seek new ways to exploit a library of nearly 800 titles.
The catalogue includes Reservoir Dogs (pictured), which screens in all its restored glory at Sundance in January.
Miramax recently came on board to co-finance Johnny Depp starrer Labyrinth with Open Road and picked up US distribution rights to I, Tonya.
Besides Al-Khelaifi, who is also chairman of Paris-Saint Germain owner QSI, the senior Miramax management team includes executive vice-president of film and television Zanne Devine; senior vice-president of organisational strategy and administration Adrienne Gary; senior vice-president of finance, strategy and business development Dennis Hands; and executive vice-president of global sales and home entertainment Joe Patrick.