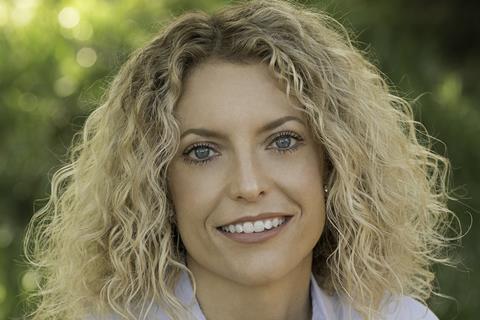 Amy Mastriona has joined Miramax as executive vice-president of film production, and will report to Miramax CEO Bill Block.
Mastriona comes from Paramount Pictures, where she joined in February 2009 as senior vice-president of creative advertising and was promoted to EVP in two short years. As executive vice-president she has overseen the creative campaigns for more than 40 films, including the franchises of Paranormal Activity, Mission Impossible, and Star Trek.
Before joining Paramount, Mastriona was vice-president of creative advertising for Screen Gems. She joined the Screen Gems marketing team in 1999, working on all campaigns for the Screen Gems and TriStar slate, including the Underworld and Resident Evil franchises.
Mastriona began her career in film marketing at Fox Searchlight in 1998.
"Amy's distinct skill set in creative advertising makes her a perfect selection to lead our decision making and development process. She understands the ever-changing audience base and will be instrumental in bringing Miramax's production to a wide variety of global audiences," Block said. "I couldn't be happier to have Amy join the Miramax team and contribute in our mission to create high quality content."
Mastriona said: "It is an amazing opportunity to oversee film production and development for Miramax; a role that I am eager to make a difference in by collaborating with the filmmaking community to create unique content for our avid audience and vast library. I am thrilled to be working with Bill, the Miramax team and beIN Media Group."