EXCLUSIVE: Independent to launch futuristic project at Cannes.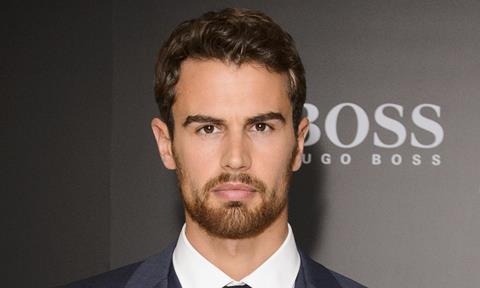 London-based producer, financier and sales outfit Independent will produce Archive, the feature debut of Moon concept designer Gavin Rothery.
The project will be introduced to buyers at Cannes, Independent previously handled sales on Duncan Jones' sci-fi Moon, which Sony Pictures Classics released in the US, grossing $5m.
Theo James (Divergent) will lead the cast of the futuristic tale, which follows a scientist working on a human-equivalent android who is on the verge of a significant breakthrough. However, he has a secret ulterior motive: to be reunited with his dead wife.
Independent's Luc Roeg and Philip Herd will produce. High-Rise cinematographer Laurie Rose is attached and VFX will be handled by Double Negative.
Independent and WME will co-represent the film in the US.
Rothery is represented by Casarotto. Theo James is represented by Markham, Froggatt & Irwin and WME. Independent will represent worldwide rights to the film.
Philip Herd of Independent commented: "Sci-fi is at its most powerful when exploring the human condition through compelling high concepts and Gavin has created an incredibly soulful story that, when combined with his singular vision and Theo's electric talent, add up to a film that will sit proudly amongst the best of the sci-fi canon."
Andrew Orr of Independent's sales division added: "Moon was one of those rare things in international sales – an original sci-fi concept, a director with a VFX background and a great actor at its heart – from its debut at Sundance, it was an instant cult classic that worked commercially – adored by cinema audiences and by critics."