Barry Jenkins's drama premiered at Telluride to strong reviews.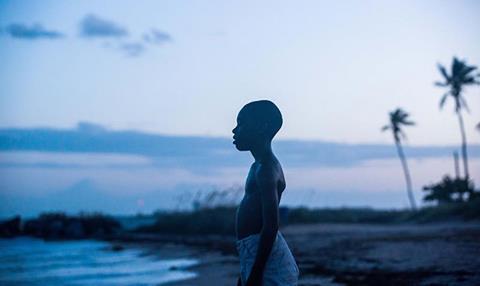 Barry Jenkins's Moonlight – hotly-tipped as an awards season contender this year – will open the 11th Rome Film Festival (Oct 13-23).
Set in Miami, the film tells the story of a young black man through three stages of life, as he attempts to find his place in the world after growing up in a rough neighbourhood.
It premiered to strong reviews at Telluride and had a similar reception in Toronto. It is also set to play in next month's BFI London Film Festival.
Screen's review called the film "devastating in its depiction of masculinity, race, poverty and identity."
Written and directed by Jenkins (Medicine For Melancholy), the film was fully-financed by production outfit A24, who also hold worldwide rights.
Rome's artistic director Antonio Monda commented: "Moonlight is an extraordinary film, at the same time powerful and tender, realistic and poetic. It is a great honour to open the Rome Film Fest with such a work of art. This is a film destined to go a long and successful way and which will stay in our hearts; it also confirms the great, genuine talent of Barry Jenkins."