Festival brass on Tuesday evening announced jury and special award winners out of Austin, Texas.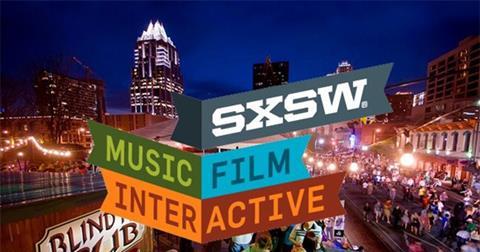 Ana Asensio's Most Beautiful Island prevailed in the SXSW narrative feature competition, while special jury recognition for breakthrough performance wet to James Freedson-Jackson from The Strange Ones.
The cast of A Bad Idea Gone Wrong earned best ensemble honours.
Top documentary honours went to Jairus McLeary and Gethin Aldous for The Work.
The inaugural SXSW Adam Yauch Hörnblowér Award in honour of a filmmaker "whose work strives to be wholly its own, without regard for norms or desire to conform" went to Assholes by Peter Vack.
In the shorts categories Forever Now won narrative shorts, while the documentary prize went to Little Potato, the Midnight Shorts prize to The Suplex Duplex Complex, and the animated shorts prize to Wednesday With Goddard.
Click here for the full list of winners. Audience award winners will be unveiled on March 18.