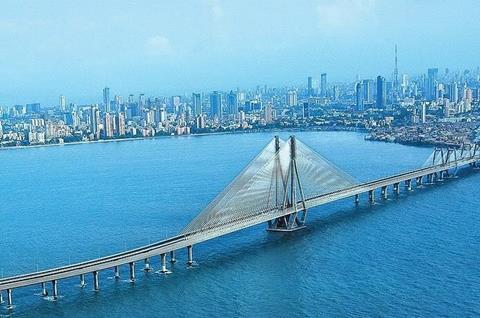 The Mumbai Academy of Moving Image (MAMI), organisers of the Jio MAMI Mumbai Film Festival, have confirmed that this year's edition of the event will be postponed to 2021, due to the worsening Covid-19 outbreak in India.
However, MAMI also said it would still be announcing its official selection of Indian films for this year's edition later this month. It will also continue with its on-going digital programmes, including Dial M For Films and MAMI Year Round Programme Home Theatre.
As of today (August 5), India was heading towards 2 million cases of infection, although the death rate has been lower than some other countries, currently standing at less than 40,000 deaths. India's cinemas were shuttered in mid-March and are not expected to open until the end of August at the earliest.
"The world is grappling with a global calamity. 2020 is about survival, introspection and humility. We have decided to prioritise healing this year and hold the festival in its full splendour next year," said Mumbai festival director Anupama Chopra.
MAMI YRP Home Theatre recently entered a collaboration with curated streaming platform MUBI to stream a special preview of one title a month for YRP members. The collaboration started with Sanal Kumar Sasidharan's award-winning S Durga in July.
In a statement, MAMI said an announcement regarding the dates of Jio MAMI Mumbai Film Festival in 2021 will be made soon.