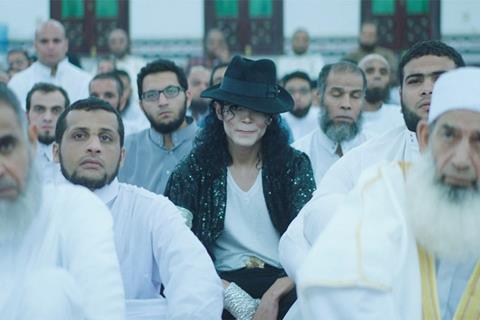 Fledgling Stuttgart-based distributor Der Filmverleih has picked up German rights to tragicomedy Sheikh Jackson from sales agent Media Luna Films.
The film is directed by Egyptian filmmaker Amr Salama and is screening at the Munich Film Festival in the Spotlight sidebar.
The film's star Ahmed Malek, who made his breakthrough as an actor at the age of 15 in the popular Egyptian series The Brotherhood, attended the festiavl to present the film's German premiere.
Sheikh Jackson premiered in Toronto last September and was Egypt's entry for this year's Academy Awards.