The streaming goliath will launch Endgame Entertainment and Protagonist Pictures' Rooney Mara starrer on its platform and in select theatres through undetermined partners sometime in 2017.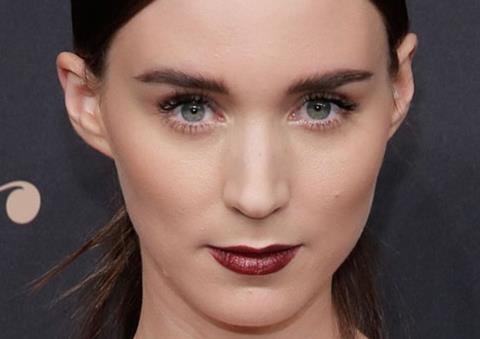 Robert Redford and Jason Segel also star in the sci-fi drama centring on a romance that takes place a year after scientists prove the existence of the afterlife.
Charlie McDowell directs from a screenplay he wrote with Justin Lader and shot in Rhode Island earlier this year. Rounding out the cast are Jesse Plemons, Riley Keough and Ron Canada.
Alex Orlovsky of Verisimilitude produces with Jim Stern of Endgame, which financed The Discovery alongside the film's international sales agent, Protagonist Pictures.
Executive producers are Mike Goodridge and Dimitra Tsingou, Julie Goldstein and Lucas Smith. ICM Partners and WME Global packaged The Discovery and represented US rights.
"I am a big fan of Charlie's work and jumped at the chance to work with him on an incredible script with an exceptionally talented cast," said Endgame. "And to be in partnership with Netflix is a perfect storm for Endgame."
McDowell made his feature film directorial debut on Sundance 2014 selection The One I Love starring Mark Duplass and Elisabeth Moss, and recently directed episodes of HBO's comedy series Silicon Valley.