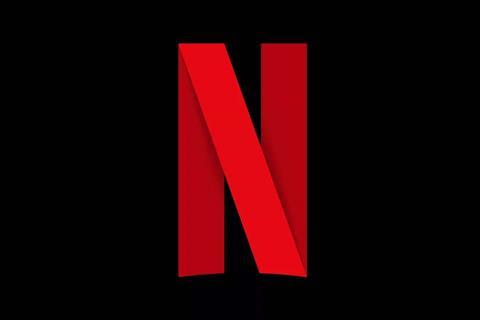 Netflix has joined forces with French body Groupe Audiens, the country's central mutual social security fund aimed at media and entertainment professionals, to help launch an emergency relief fund for film and TV sector workers in France hit by the production shutdown due to the Covid-19 pandemic.
The global streamer has donated €1m to help launch the Covid-19 Film and TV Emergency Relief Fund.
Netflix and Audiens said in a joint statement that the fund would make grants available to the most vulnerable freelancers in the audiovisual and film sectors, who live project-to-project and cannot work due to the near-global production shut down.
"We're grateful to be able to work with Audiens to support the hardest-hit workers in TV and film production, who are a part of the internationally admired French creative industry," said Damien Couvreur, director of original series at Netflix's Paris hub.
"In addition to the support we give to the crews, casts and technical partners involved in our productions, we also want to help those who most need financial assistance in the sector more broadly, especially freelancers hit by the current crisis."
Isabelle Thirion, social development director at Groupe Audiens, said Netflix's $1m donation would help it maintain emergency support it had put in place to help "the most fragile workers" from across the cultural industries.
"One of Audiens' core values is solidarity, and we want to thank Netflix for contributing to support freelancers from TV and cinema industries in these difficult times for the media and culture at large," said Thirion.
The creation of the fund falls within the scope of a $100m relief package announced by Netflix on March 20 to help creatives around the world impacted by the pandemic.
Most these funds are earmarked for professionals working on Netflix's own productions around the world, but $15m of this sum has been set aside to help out-of-work crew from the broader film and TV industry.
Beyond France, Netflix has also given a £1m donation to the UK relief fund, which the Film and TV Charity is administering with the support of the BFI, as well as €1m for a similar initiative in Italy run by the Italian Film Commission.
Netflix, which launched a new French hub in Paris earlier this year, had some 20 French Netflix Original productions underway when coronavirus outbreak struck, all of which have been maintained for now.
France went into a national lockdown on March 17 in bid to slow the spread of coronavirus. It is expected to last at least until April 15.