UK outfit Seven Stories to make cricket series for SVoD giant.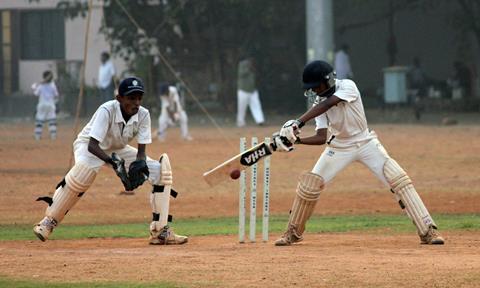 Netflix has ordered an Indian drama from All3Media-owned UK independent producer Seven Stories.
The London-based firm, established by film directors Anand Tucker and Sharon Maguire and chaired by Stephen Lambert, is producing Selection Day, a story about cricket and corruption.
The multi-part series, which is based on Booker Prize winning author Aravind Adiga's novel, tells the story of rivalry between two teenage boys in Mumbai.
It is one of Netflix's first original dramas to emerge from India and is its latest global commission.
Selection Day is the first order for Seven Stories, which was set up by India Summers and Shopgirl director Tucker and Bridget Jones' Baby director Maguire in 2015.
Erik Barmack, vice president of international original series at Netflix, said the SVoD service was excited to be expanding its slate of originals in the country.
"These projects have specifically local subjects, but will be great for our global audience, and are supported by world class talent," he added.
Tucker said: "When I first read Selection Day I was completely overwhelmed by the scale and ambition of Aravind's vision - and moved to my core by its emotional power.
"We are delighted to be working with Netflix on what feels like a new chapter in the age of global storytelling, and we are bowled over by Erik and his team's passion for this story."
Separately, Netflix has also ordered a second Indian original series in the form of detective drama Again, which will follow a female homicide detective in New Delhi. The series is written by Marisha Mukerjee.
This story first appeared on Screen's sister publication Broadcast.