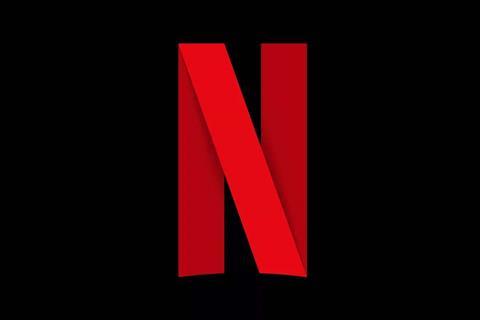 Netflix has revealed figures on its recent international growth showing, among other things, that the streamer's Asia-Pacific membership surged 210% from the first quarter of 2017 to the third quarter of 2019.
The 14.5m subscriber level in Asia-Pacific came as a result of a rise from 4.66m subscribers through March 31 2017 to 14.49m through September 30 this year.
The paid subscriber count in Europe, the Middle East and Africa (EMEA) shot up 141% in the same period, according to a filing on Monday (16) with the US Securities and Exchange Commission. Netflix reported 47.36m paid subscribers in the EMEA region at the end of this year's third quarter, compared to 19.69m at the end of the first quarter of 2017.
The streaming giant's 67.11m paid subscriber base in North America was the result of a 23% climb from 54.58m since March 30 2017, while 29.38m members in Latin America stems from a 91% rise from 15.43m over the same period there.
Comparing figures for the third quarter of this year with those for the third quarter of 2017, Netflix's streaming revenues from EMEA jumped 132% from $614.71m to $1.428bn. For the same quarters from 2017 to 2019, streaming revenues from the US and Canada were up 57% from $1.67bn to $2.62bn. Revenues from Latin America climbed 70% from $434.64m to $741.43m, and those from Asia-Pacific 153% from $150.99m to $382.3m.
In a statement included in the filing, which came between regular quarterly results filings, Netflix said: "In light of the company's growing number of memberships and revenue from outside the United States, this regional reporting is consistent with how the company reviews and manages its membership and revenue trends."
When it released its third quarter of 2019 results in October, Netflix reported adding 520,000 subscribers in the US over the quarter and 6.3m in the rest of the world. That put its subscriber totals at 60.62m in the US and 97.71m in international markets, the company reported, for a global tally of 158.3m.