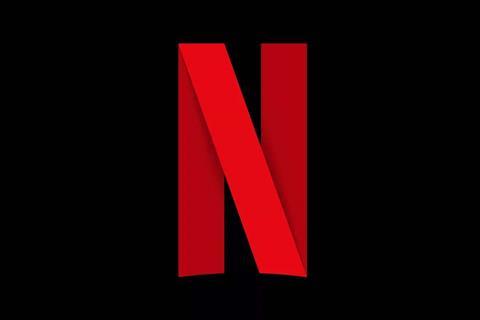 Mamoudou Athie, Niecy Nash and Courtney B. Vance will star for Netflix in veteran TV writer Prentice Penny's feature directorial Uncorked.
The father-son story about love and sacrifice is loosely based on Penny's own family history and tells of a young man who strives to become a master sommelier while dealing with his father's expectations that he'll take over the family barbecue business.
Principal photography is set to begin on November 10 in Memphis, Tennessee. Filming will also take place in Paris, France.
"It's rare that black people get to tell a father-son story without the father's absence serving as the catalyst for the story," said Penny. "That was never my experience and I think it's more important than ever that art reflects our humanity and who we are as regular people, rather than just being defined by the color of our skin or the trauma that has happened to us.
"I'm incredibly grateful to Netflix and our entire producing team for not only understanding that vision, but for wholeheartedly supporting it too. To be able to tell this story, inspired by the relationship I have with my own father, is exciting for so many reasons; and to have actors like Mamoudou, Courtney and Niecy, each talented beyond measure, on board to bring this story to life with me is beyond my wildest dreams for this project."
Producers are Datari Turner, Forge Media's Chris Pollack, Mandalay Pictures' Jason Michael Berman, Argent Pictures' Jill Ahrens, Ryan Ahrens, Ben Renzo, and Penny.
Mandalay Pictures' Patrick Raymond and Veronica Nickel serve as executive producers.