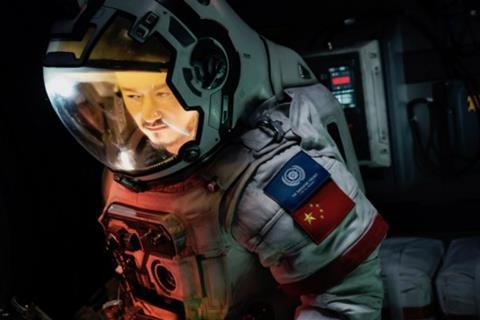 Neuchâtel International Fantastic Film Festival (NIFFF) has announced its full industry programme for its 2019 edition (July 5 – 13), with a focus on the challenges of contemporary audiovisual creation.
NIFFF Extended, the industry section of the Swiss genre event, will host panels including 'Global sci-fi VFX', looking at the visual effects of German Netflix series Dark and Chinese blockbuster hit The Wandering Earth.
Panellists include Nicolas Leu and Julia Strack, VFX supervisor and compositing supervisor respectively at German firm Rise; and Samir Ansari, VFX supervisor at LA-based company Pixomondo.
'Computer-generated Actors In Discussion' will consider the use of visual effects to digitally recreate actors, with a conversation with Kamen Markov, VFX supervisor at UK effects business Moving Picture Company; Andy Wood, president of the UK's Cubic Motion; and Fredrik Löfberg, director of Germany's Goodbye Kansas.
There will also be a panel about new models of content development, and a pitching session for fantasy web series.