Poland-based sales agent New Europe Film Sales has boarded Syllas Tzoumerkas's third feature, The Miracle Of The Sargasso Sea.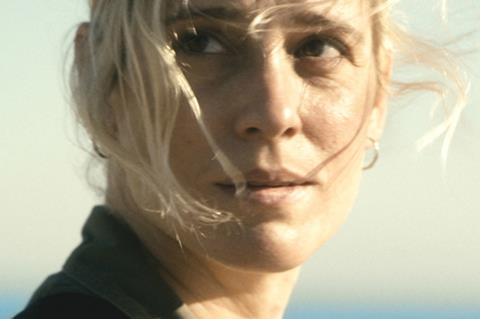 Following A Blast in 2015 and Homeland in 2010, both political dramas, Tzoumerkas's new project is a thriller set in rural Greece. It will see him reteam with A Blast lead actress Angeliki Papoulia (The Lobster) who will play Elisabeth, a rough, foul-mouthed and promiscuous policewoman who takes on a mysterious case.
Now in pre-production, the film will begin principal photography later this month in the Greek city of Messolonghi. It is scheduled for delivery in May 2018.
Tzoumerkas's regular collaborator Maria Drandaki will produce under the banner Homemade Films. The film is a co-production with Ellen Havenith (PRPL, the Netherlands), Titus Kreyenberg (unafilm, Germany) and Olle Wirenhed (Dragon Films, Sweden).
The film is also coproduced by Film i Vast and has the collaboration of ZDF and ARTE, while it has been supported by the Greek Film Center, Film und Medienstiftung NRW, Netherlands Film Fund & Film Production Incentive, Svenska Filminstitutet, ERT, Eurimages and Media.
Supporting cast include Christos Passali, Youla Boudali and Maria Filini.
New Europe's slate includes Spain's foreign language Oscar entry Summer 1993 and four titles having North American premieres here in Toronto: Winter Brothers, Scaffolding, Disappearance and Under The Tree.