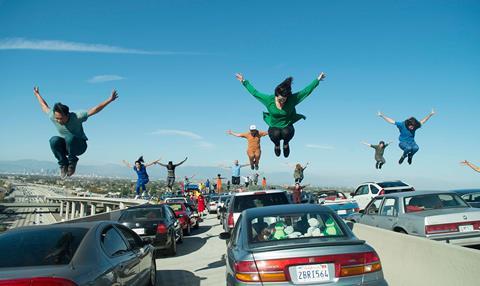 The New York Film Critics Circle (NYFCC) will vote for the 2017 awards on November 30. The group will hold its annual gala awards dinner on January 3, 2018, at Tao Downtown in New York.
The NYFCC will announce news members after the annual meeting on October 20. Indiewire chief film critic Eric Kohn serves this year as chairman, while Alison Willmore is vice-chair and Marshall Fine continues as the group's general manager.
"As the oldest institution of its kind in America, the NYFCC represents much more than an awards season hype machine, but that doesn't mean we aren't excited about giving out some awards in a year loaded with so many possibilities," Kohn said.
"We're looking forward to spirited debates — not only on our voting date but in the weeks leading up to it — as we make our way through the last few major fall season films, while looking back on the year as a whole. We also hope to welcome some new members and continue to expand our presence with events around town."
In its 2016 awards, the NYFCC named La La Land best film, Barry Jenkins best director for Moonlight, Casey Affleck best actor for Manchester By The Sea, Isabelle Huppert best actress for Elle, Mahershala Ali best supporting actor for Moonlight, and Michelle Williams best supporting actress for Manchester By The Sea.