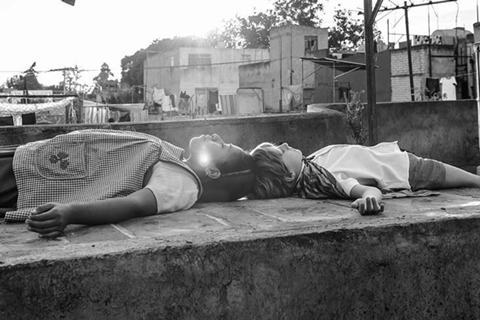 The New York Film Critics Circle (NYFCC) will vote for the 2019 awards on December 4, and hold its annual Gala Awards dinner on January 7, 2020.
Last year the group awarded its best film prize to Roma and best director to that film's Alfonso Cuarón. It is known for occasional eccentric choices and while Ethan Hawke's best actor win for First Reformed was not entirely unexpected, Regina Hall's best actress win for Support The Girls came from left-field.
In the previous year, Lady Bird was named best film, and Girls Trip breakout Tiffany Haddish won the best actress award.
The group will unveil new members on October 18 after the annual meeting. Alison Willmore of New York Magazine serves as 2019 chairman of the NYFCC, Stephanie Zacharek of Time Magazine serves as vice-chair, and Marshall Fine continues as the group's general manager.