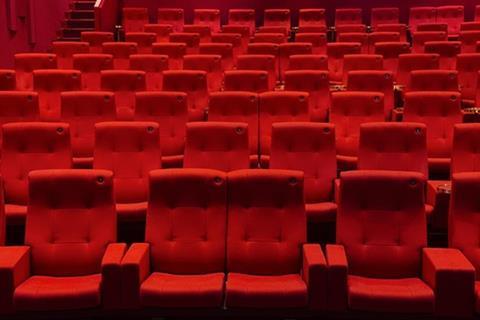 In an encouraging development for exhibition, New York governor Andrew Cuomo said on Saturday (October 17) that cinemas outside the city can reopen from October 23.
The move signals a much longed-for relaxation of pandemic restrictions that drew the opprobrium of the exhibition community and threatened the release status of upcoming 2020 films including Wonder Woman 1984 in December.
Speaking at a press conference, Cuomo said cinemas in the state of New York outside the city could open at 25% restricted capacity with a cap of 50 patrons if they satisfy regulations.
The regulations dictate that qualifying counties are those with an average Covid-19 infection rate of below 2% over 14 days.
Earlier this month John Fithian, head of the National Association of Theatre Owners, told Screen, "What happens in New York is critical," adding that the ongoing blackout of cinemas in the city was "not the exclusive reason why we keep losing movies, but it is the number one reason".