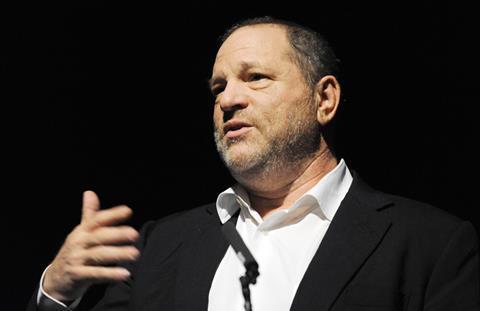 New York attorney general Eric Schneiderman said on Monday his office has issued The Weinstein Company with a subpoena as part of an investigation into its disgraced co-founder.
Schneiderman wants to uncover whether anybody at The Weinstein Company's New York employees experienced harassment or discrimination.
The probe comes after several weeks of scandal in which more than 40 women have come forward alleging Weinstein of rape, sexual assault and sexual harassment.
Weinstein denies all claims of non-consensual sex. He was fired by the TWC board and subsequently resigned. The former mogul has been kicked out of the Academy and suspended from Bafta. The PGA board recommended he removed, and the DGA is understood to have begun the process to achieve the same goal.
"No New Yorker should be forced to walk into a workplace ruled by sexual intimidation, harassment, or fear," Schneiderman said on Monday. If sexual harassment or discrimination is pervasive at a company, we want to know."