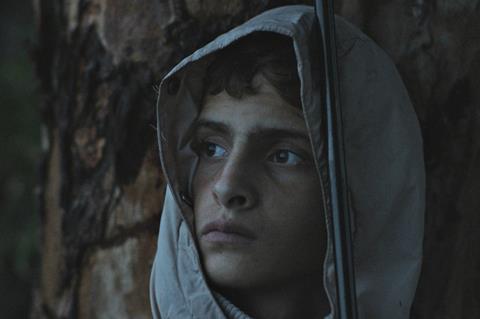 Gianfranco Rosi's war documentary Notturno has been selected as Italy's entry to the Oscars 2021 best international feature category.
The title was chosen by a committee selected by Anica, the Italian motion picture association.
It was one of 25 contenders on the shortlist, which included Matteo Garrone's live-action Pinocchio and Edoardo Ponti's The Life Ahead, starring his mother Sophia Loren.
Notturno debuted in competition at the Venice Film Festival in September, going on to play Toronto, Reykjavik, New York and London among others.
It is a portrait of those trying to survive in the war-torn Middle East, shot in Rosi's observational style in countries including Iraq, Kurdistan, Syria and Lebanon.
The Match Factory is handling worldwide sales excluding the US on the title, with Submarine Entertainment representing US rights.
The director previously represented Italy on the Oscar stage with 2017 entry Fire At Sea, which was not nominated.
Italy has a strong history in the international feature category, winning honourary prizes for its first three entries before it became a competitive section, including for Vittorio De Sica's The Bicycle Thief in 1950.
From 63 entries in the competitive years, the country has secured 28 nominations and 11 wins, including two further wins for De Sica and four for Federico Fellini.